:::::NG Resources::::You may want to save this email for reference
As you already know, Natural Grounding is the #1 method in the world for
sexual attraction.  There's NOTHING else like it.  Even if you don't
understand it; it just works.
If you're NOT doing NG or you've lost touch with it, now's a great time to
get back into it.
NG is still the very 'core' of all of the alchemy, healing & transformational work
that I do (for 11,000 hours+).
There are no limits to the transformational power of our methodology!
Here are some resources to support you.
Etienne has just released a power upgrade for the f.ree NG Player!
This software is crazy awesome…you can literally run entire sessions
and customize them!
NG Player v1.2 (dl page)
He said people this week have downloaded it from 30 different countries (now
that it's on SourceForge)…I will be creating an icon for it but you can grab
it anyways NOW.
I will also be installing it today myself.
A blog post from someone on NG
The old NG website
The Self-Awakening Kit (F.ree)
This will help supplement how to use media for transformation.
NG Breakthrough Coaching (Audio)
NG To Real Attraction (Audio)
Entertain Success
Although I haven't developed it further, there is also Entertain Success
http://entertainsuccess.tv
which will take you deeper into the methodology of using media for
transformation instead of diversion or education.
Old RELM posts
(To help support your NG with insights from users)
You can also search for anything 'Marcus' related (who was a legend of sorts).
There is also the official 'paid' multi-media in depth NG training @
Core Natural Grounding Training
(This is what I recommend if you want to take NG more seriously)

Our Sx Energy Transformational e! FB Group (f.ree).
How about Chi Natural Grounding?
This connects you to the divine masculine and feminine directly for more
effective and powerful work (now I'm ALWAYS doing Chi NG in my sessions).
There's also Western Natural Grounding
WNG brings everything full circle.  If you have disconnection with 'western' or
empowered women, WNG is perfect to advance your social, sexual and spiritual
CONNECTION with our women.
There's also Crystal NG but I haven't done training on that yet (you can experience it 'live').
Immersion Parties/LIVE NG Experience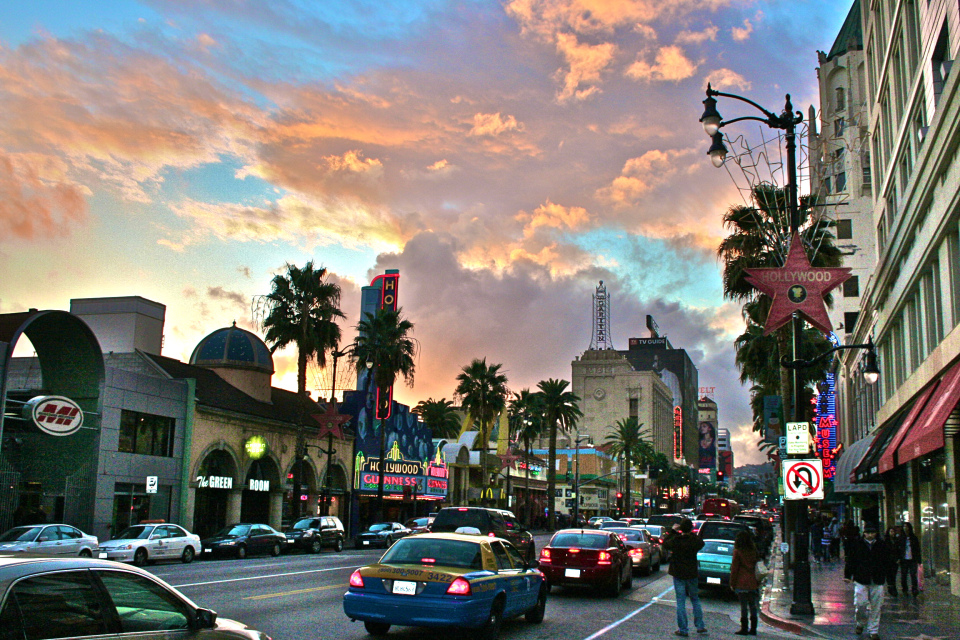 We also have both Rome, Italy and L.A. Immersion Parties coming up as the
main event of our laser intensives.  Our live Saturday night all-nighter is
the premier experience for Natural Grounding (also available on a VIP day
with me).
Technically our Immersion Parties have always sold out.  If you REALLY want
to fast forward your sessions, there's NOTHING like being in person when I
get in the zone.
These are unforgettable up-leveling experiences that will GREATLY expand your sessions.
You can book a 'Live' spot here.
And we also have the Vault Series that take you in HD Video into a real live
NG session with me (& sometimes Etienne).
-Rion
p.s. that's a LOAD of resources to draw from but just attract what resonates
the most for you and fire up your sessions!
You can also find Natural Grounding videos and playlists on Youtube